Our Services
Customized cloud services to address your business goals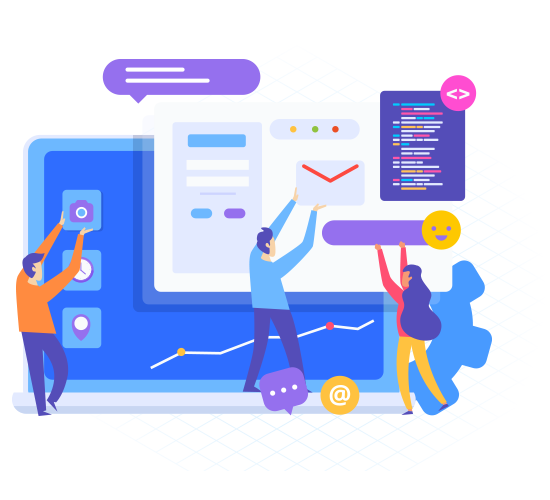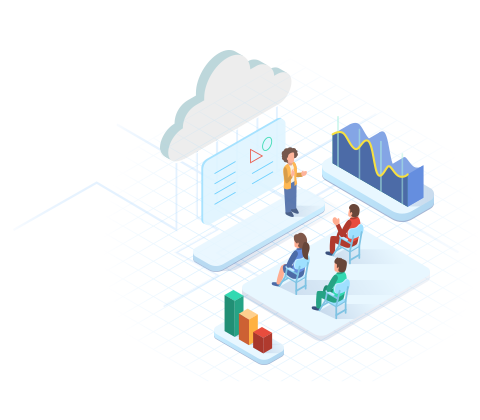 Cloud Adoption and Strategy Planning
Here at Dinoct, we utilize our expertise to provide consulting services to identify cloud solutions and best practices for your business.
Our goal is to provide you with an outcome of strategy planning and roadmap planning initiative for your workload.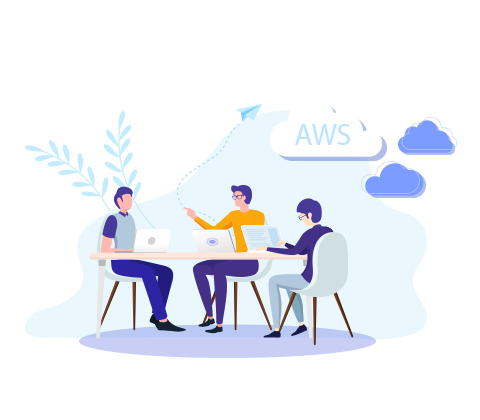 AWS Well-Architected Framework
We Identify services needed for your business and help create a secure, efficient, and resilient cloud infrastructure.
We utilize Amazon Web Services (AWS) Well-Architectured Framework and analyze cloud stacks based on the five pillars:
Operational excellence
Security
Reliability
Performance Efficiency
Cost optimization
Using this framework we provide best practices and various planning strategies to evaluate your architecture.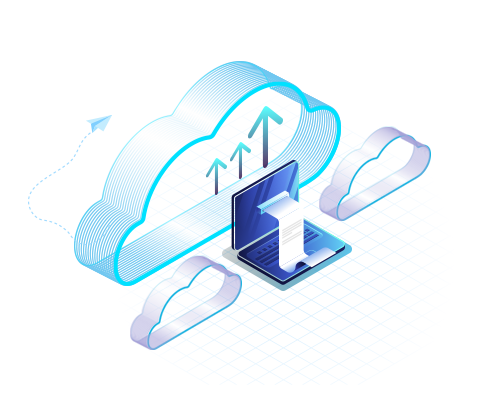 Cloud Migration
Dinoct can help migrate your workload to the cloud based on your business needs whether it is on-premise, multi-cloud, hybrid or any combination that fits your needs.
We utilize the best migration strategies and tools to suit your technology stack, business needs and flexibility required.
Combined with these specialized approaches and tools, Dinoct is able to move your fully functional workload to the cloud quickly and efficiently.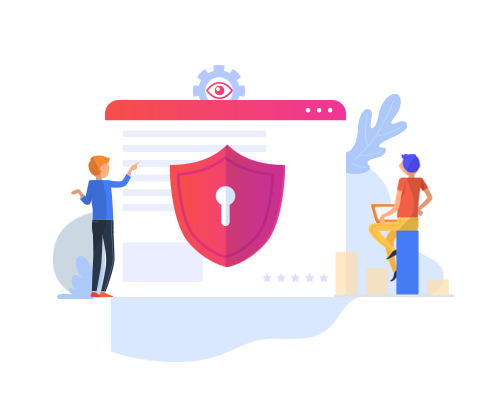 Security & Controls
Moving to the cloud can help your business scale while maintaining a secure and compliant environment.
We adhere to guidelines and policies based on industry to industry requirements such as HIPAA, FinTech, & more.
Our team stays up-to-date on security requirements to help your workload meet compliance requirements, and safeguard your data.

DevOps Transformation
Dinoct supports DevOps transformation for our customers by combining state of the art tools used for DevOps Technology and best practices of DevOps mindset.
Our CI/CD approach enables automated pipeline for deployments for rapid release and minimal downtime.
We also provide internal training to facilitate a DevOps mindset to transform the way organization works.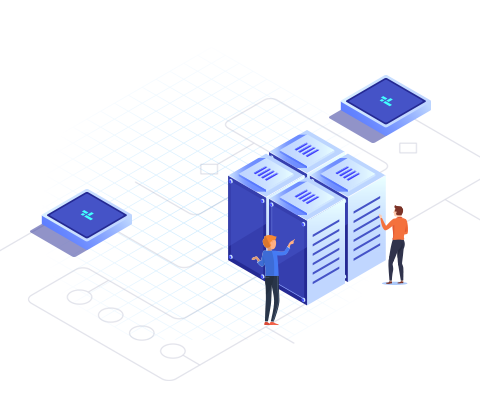 Develop Infrastructure as Code
Transform provisioning & operation to code
Infrastructure Automation (IaC)
Provision & configure through code
Monitoring
Compliance & governance