Achieve your
Digital Transformation goals
without worrying about security, compliance, reliability, and scalability of your cloud workloads.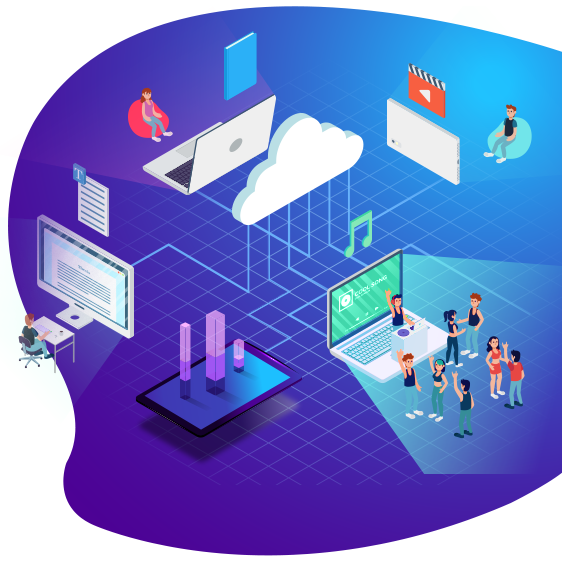 Purpose built solutions for your ongoing cloud challenges to:


Meet regulatory compliance

Automate operations & management

Ensure workload & Service reliability



Check out the solution that is right for you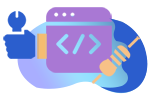 Build – Operate – Transfer
Turnkey solution for the right cloud and the real production workload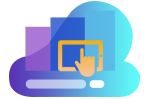 CloudRegulated SM
Full-stack compliant solution for Healthtech, Fintech & other regulated workloads
Take a look at some case studies from our clients in Healthcare IT, FinTech and other regulated industries.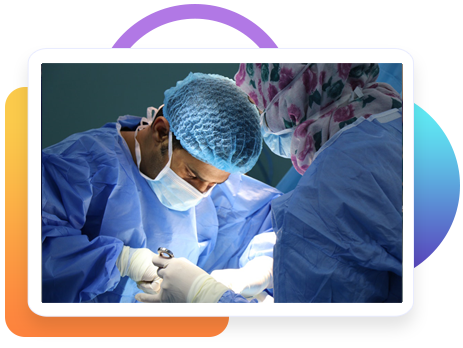 RSS Case Study: Migration to Cloud
ReadySet Surgical offers a cloud-based Software-as-a-Service platform for effective coordination of surgical vendor inventory. Easy to install and intuitive to use. The software simplifies the vendor inventory process, connecting all members of the surgical team through comprehensive, real-time communications.
DynoSense Case Study
DynoSense provides health enhancing products and services via an easy to use Al Data Analytics Platform. The solutions designed by DynoSense strive to improve an individual's health, and educate users to make smarter health care decisions and reduce the risk of life threatening conditions.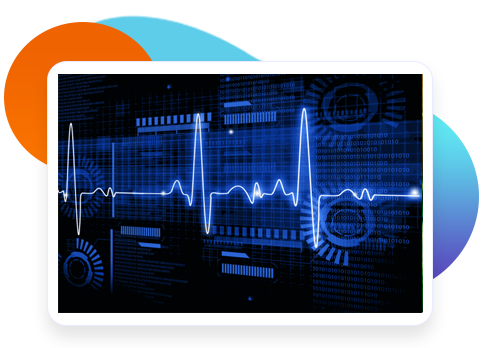 "We were dying to use the cloud but were really stuck: We knew we wanted to use Amazon Web Services (AWS) but there were all these things we couldn't do to make that work, like HIPAA compliant DevOps, HITRUST, and infrastructure security."
"Our platform runs on amazon…when we started working with dinoct, the team already had the experience, knowledge, and expertise to hit the ground running. The team was able to take over network operations very rapidly, they stepped up and started taking over the business processes that run on our platform. This was a higher value that we're getting than what we originally agreed on."
"Impressed with their responsiveness…I can sleep well at night. Dinoct helps us to scale our services in an elastic manner. They have helped us focus on our core R&D, insured high availability, utilize best practices, and quality deliverables"