Job Openings
Join us as we strive to bring innovative cloud technology solutions to growing businesses around the globe.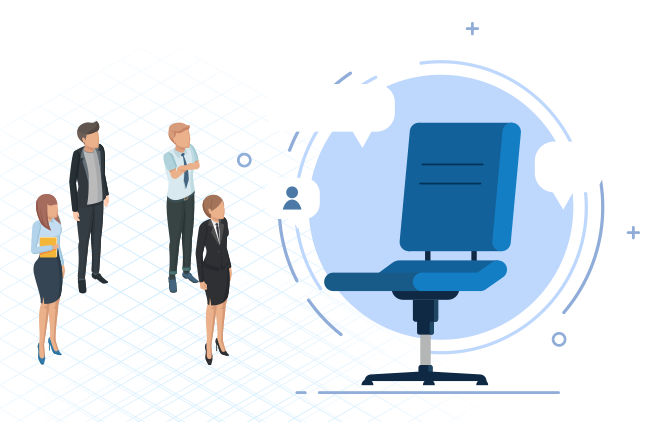 We are seeking an energetic, self-motivated individual with good knowledge of Linux based systems to immediately join our passionate team. This individual will lead projects and also be part of the te...
DevOps engineer with strong Linux, Chef/Puppet skills and experience with Continuous Integration Continuous Deployment (CI/CD) solutions required for full time position. Candidate will be a core membe...