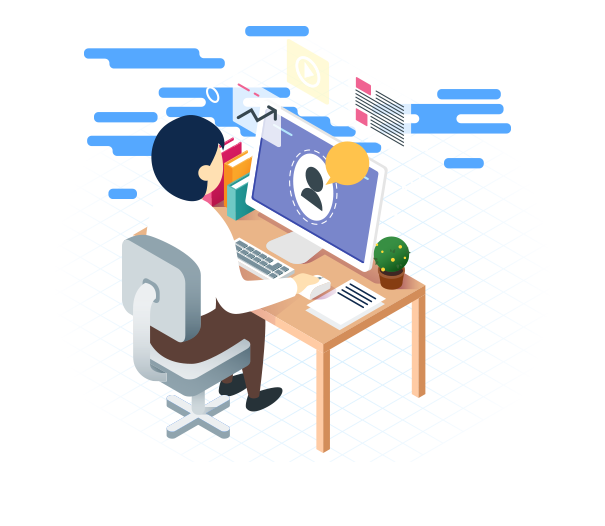 Terms of Use
Your access to and use of the dinoct.com and other Dinoct websites are subject to the following terms and conditions, and all applicable laws. By accessing and using these sites, you accept the following terms and conditions, without limitation or qualification. Please read them carefully before you use the services of this website.
Dinoct provides its services through dinoct.com & other websites to you subject to its Privacy Policy and Terms of Use, which shall be deemed part of the Terms of Service.
Website Content
Unless otherwise stated, the contents of these sites, including, but not limited to, the text and images contained herein and their arrangement, are the property of Dinoct Inc. All trademarks used or referred to on this website are the property of their respective owners.
Disclaimer of Warranties
This website and its contents are provided "as is", and Dinoct makes no representation or warranty of any kind with respect to these websites, or any site or service accessible through this websites.
Dinoct expressly disclaims all express and implied warranties, including, but not limited to, the implied warranties of merchantability, fitness for a particular purpose, title, and non-infringement. In no event will Dinoct be liable to any party for any direct, indirect, incidental, special, exemplary, consequential, or other damages (including, but not limited to, lost profits, business interruption, loss of programs or data) without regard to the form of action and whether in contract, tort, negligence, strict liability, or otherwise, arising out of or in connection with these websites, any content on or accessed through external links on these websites, or any site service linked to, or any copying, displaying, or use thereof.
Limitation of Liability
To the full extent permitted by law, Dinoct is not liable for any direct, indirect, punitive, special, incidental, consequential, or exemplary damages (including, without limitation, loss of business, revenue, profits, goodwill, use, data, electronically transmitted orders, or other economic advantage) arising out of or in connection with the website.
Dinoct maintains the site in the United States and you agree that these terms of use and any legal action or proceeding relating to this site shall be governed by the laws of Fairfax County, Virginia. If you attempt to bring any legal proceedings against Dinoct, you specifically acknowledge that Dinoct is free to choose the jurisdiction of its preference as to where such action may be held. By using this site, you have agreed to choose the laws of the United States in general, and the State of Virginia in particular, to govern any such proceedings; consequently, Dinoct will choose to defend any such action in the courts of Fairfax County Virginia, without regard to which part of the world you are located, or from which part of the world you visited this website.
By using this website, you are responsible for complying with the laws of the jurisdiction from which you are accessing these websites, and you agree that you will not access or use the information on these websites in violation of such laws.
User Conduct
As a condition of using these websites, you may not avail of this service for any purpose that is unlawful or prohibited by these terms, conditions, and notices. You agree to abide by all applicable local and international laws and regulations.
You agree that you will not use these websites to transmit spam, bulk or unsolicited communications; pretend to be dinoct or Dinoct or someone else, or spoof Dinoct or someone else's identity; misrepresent your affiliation with any individual or entity; disrupt the normal flow of dialogue or otherwise act in a manner that negatively affects other users' ability to use the website; engage in activities that would violate any fiduciary relationship, any applicable local, state, national or international laws, or any regulations having the force of law, including but not limited to attempting to compromise the security of any networked account or site, operating an illegal lottery or gambling operation, stalking, or making threats of harm; or collect or store personal data about other users unless specifically authorized by such users.