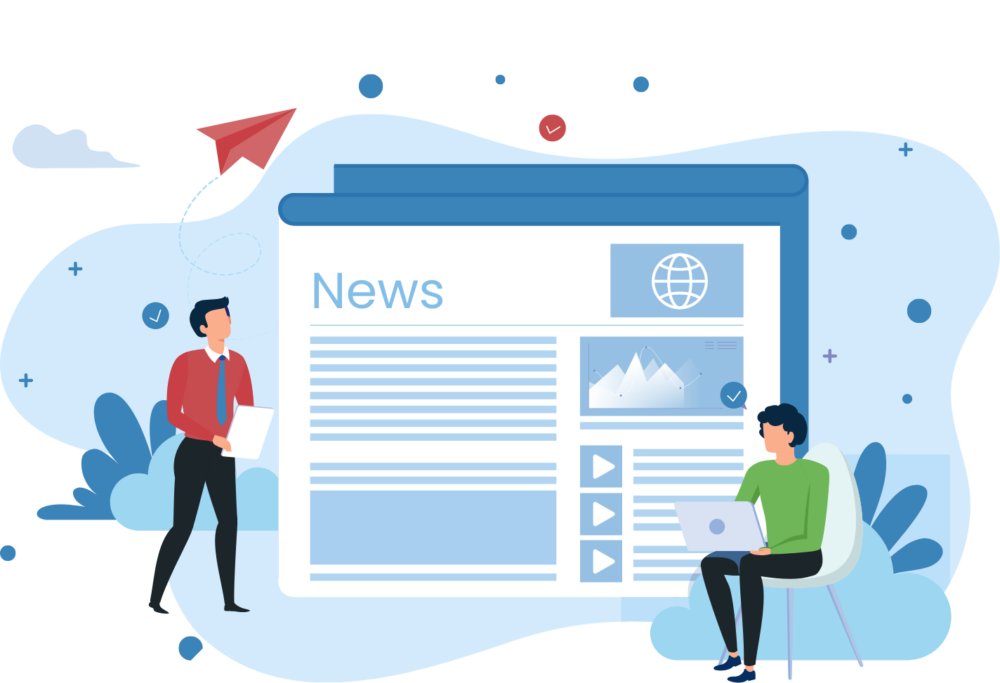 Dinoct Inc. Joins Google Cloud Partner Advantage
Herndon, Virginia, April 26,2022 — Dinoct Inc. today announced that it has joined the Google Cloud Partner Advantage program as an Advantage Partner giving Google Cloud customers the ability to achieve their cloud transformation goals. 
As a Google Cloud partner, Dinoct offers customers solutions to protect digital assets and minimize risks. 
Key features include:
Platforms built using cloud native architecture and design principles

A fully operational, secure, compliant and resilient cloud platform 

A FHIR Server facilitating enhanced security & hosting capabilities

A HL7 integrator which is highly scalable, and a HIPAA Compliant integration engine

DICOM PACS which easily facilitates interoperability & allows frictionless data exchange
"We are thrilled to join the Google Cloud Advantage Partner Program, allowing us to collaborate and enhance our expertise with Google Cloud products. By combining the intelligence of the Google Cloud with our cloud transformation expertise & products, we are committed to delivering exceptional services to our clients" said Murali Mooliyil, CEO, Dinoct Inc.
Dinoct is able to both provide cloud and infrastructure services as well as compliance modernization solutions. Its offerings include cloud infrastructure, cloud migration, and comprehensive managed services while maintaining a secure and compliant environment.
About Dinoct Inc. 
Dinoct empowers regulated businesses to achieve interoperability, enhance reliability & security and maintain compliance posture of cloud workload. Our mission is to be the trusted partner for our client's digital transformation goals.
Using best practice principles, industry standard framework and controls like NIST CSF, CIS, HL7 FHIR® HL7 v2®, DICOM®, we design, build and manage cloud workloads for the technology stack. Policies and procedures are customized to meet the HIPAA, HITECH, PCI, GDPR and other regulatory requirements. 
As a Google Cloud partner with certified engineers, healthcare, life science & financial industry expertise, we bring perfect solutions to protect digital assets and minimize risks.