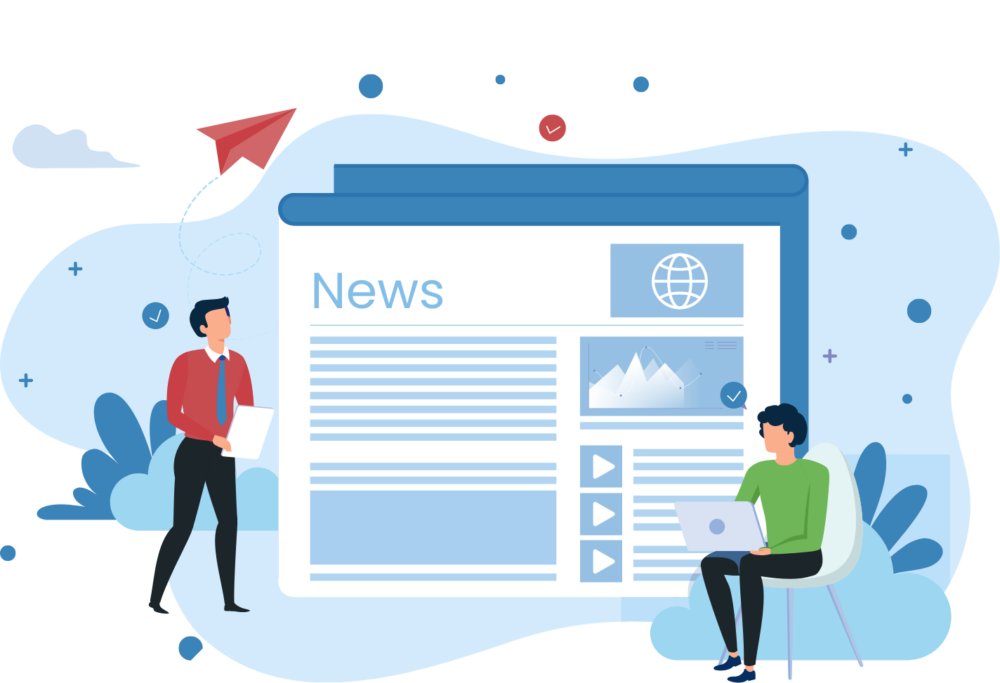 Dinoct Inc. and Google Cloud Help ReadySet Surgical integrate EHR/EMR systems
Herndon, Virginia, May 13, 2022 — ReadySet Surgical has selected Google Cloud and Dinoct Inc. as its providers of HL7 message integration.
ReadySet Surgical was faced with a big challenge where the surgical scheduling data from the healthcare system to their application was received in multiple proprietary data formats.
Some of the challenges ReadySet previously faced included large volumes of data, case updates needed in near real-time as well as increased time to add and modify data. Choosing Dinoct provided ReadySet with numerous benefits including:
Near real-time updates on surgical case details to the RSS application

Enhanced interoperability

Increased privacy and security of health data, meeting HIPAA compliance

Maintain data accuracy via automation

Highly scalable integration engine powered by Google Cloud's scalable network, compute and storage services
"Dinoct's fully hosted and managed HL7 integration solution has the flexibility to scale and incorporate changes as business demands change, at a reasonable cost. Dinoct's developers worked directly with the integration team to fine tune the capability and capacity. Their team and software solutions have been key in helping us to support our healthcare clients. We had a very positive experience working with Dinoct Solutions." Said Keerthi Kanubaddi, CEO, ReadySet Surgical.
"Meeting the demand of providing an exceptional health experience means we have got to solve our clients' issues around protecting patient data and provide a consistent customer experience across all touchpoints. As a Google Cloud partner, Dinoct is fully equipped with experts, and industry-specific solutions to help healthcare and life science providers achieve their digital goals, while meeting security standards and regulatory compliance." Said Murali Mooliyil, CEO, Dinoct Inc.
As a Google Cloud partner, Dinoct offers customers best-in-class solutions to protect digital assets and minimize risks.
Key features include:
Platforms built using cloud native architecture and design principles

Fully operational, secure, compliant and resilient cloud platform

FHIR Server that facilitates enhanced security & hosting capabilities

HL7 integrator that is highly scalable as well as HIPAA compliant integration engines

DICOM PACS that easily facilitate interoperability & allow for frictionless data exchange
About Dinoct
Dinoct empowers regulated businesses to achieve interoperability, enhance reliability & security and maintain compliance posture of cloud workload. Our mission is to be the trusted partner for our client's digital transformation goals.
Using best practice principles, industry standard framework and controls like NIST CSF, CIS, HL7 FHIR® HL7 v2®, DICOM®, we design, build and manage cloud workloads for the technology stack. Policies and procedures are customized to meet the HIPAA, HITECH, PCI, GDPR and other regulatory requirements.
As a Google Cloud partner with certified engineers, healthcare, life science & financial industry expertise, we bring best-in-class solutions to protect digital assets and minimize risks.

Learn more at Dinoct.com