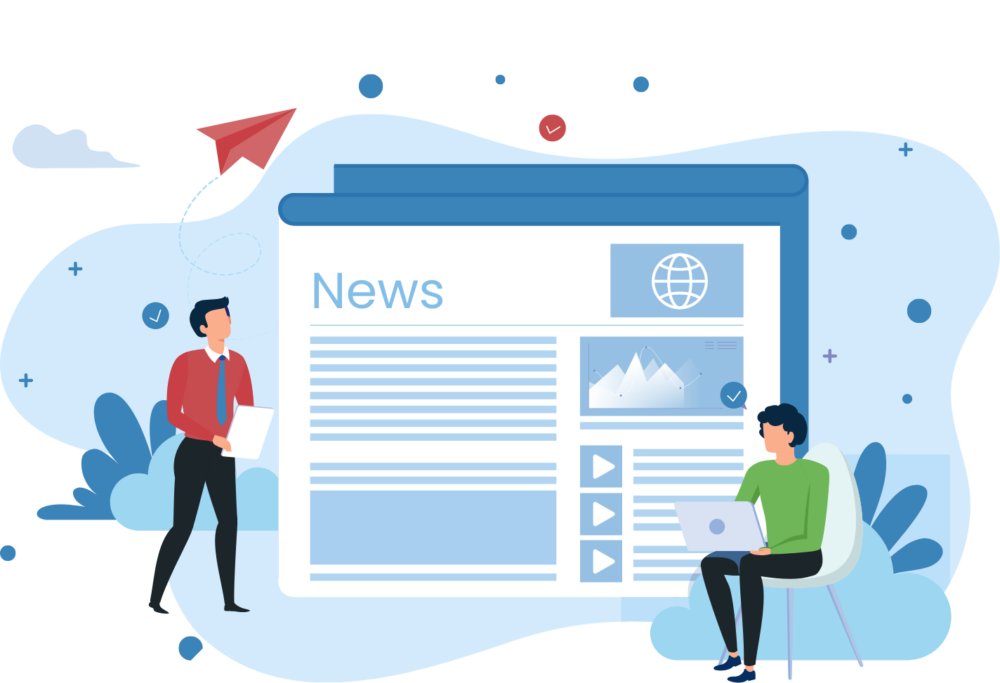 A Leading Insurance Marketplace Selects Dinoct As Its Cloud Solutions Partner
Herndon, Virginia, September 30, 2022 — Dinoct, Inc. today announced that a leading insurance marketplace has selected Dinoct as its cloud solutions partner. This new alliance will see the company leverage Dinoct's expertise in cutting-edge Cloud Technology, Security and Compliance services to accelerate its transformation path to an agile, resilient and secure cloud-native insurance company and build enhanced experiences for its customers.
Dinoct's team of cloud solution experts will work closely with its client to manage their cloud model. The new digital core will help improve operational agility and resilience, drive efficiency, and help achieve the next phase of its cloud transformation journey.
"We're at a pivotal moment in our cloud journey and we wanted a cloud partner that would support our next steps in our digital development. Dinoct's best-in-class cloud experts and industry-specific solutions will help us to achieve our digital goals, while meeting security and regulatory compliance. This will further strengthen our delivery capabilities and scale, which will drive continued growth and customer satisfaction," said the VP of Engineering.
"We are thrilled to enter into this agreement which will allow us to collaborate and enhance our expertise with cloud technology. By providing cloud infrastructure services along with compliance modernization solutions, we drive innovation for our client in the insurance marketplace." said Murali Mooliyil,CEO, Dinoct,Inc.
About Dinoct, Inc. 
Dinoct empowers regulated businesses to achieve interoperability, enhance reliability & security and maintain compliance posture of cloud workload. Our mission is to be the trusted partner for our client's digital transformation goals.
Using best practice principles, industry standard framework and controls like NIST CSF, CIS, HL7 FHIR® HL7 v2®, DICOM®, we design, build and manage cloud workloads for the technology stack. Policies and procedures are customized to meet the HIPAA, HITECH, PCI, GDPR and other regulatory requirements. 
As an AWS & Google Cloud partner with certified engineers, financial, healthcare & life science industry expertise, we bring perfect solutions to protect digital assets and minimize risks.